Let us be Your CTO on Demand now!
Looking for a CTO?
Small / Medium Business Owners, CEOs, Senior Business Execs
Are you looking for a CTO but can't really afford one?
Let us manage the technology to align with your business goals.
Leverage on our business driven digital transformation program to scale up
Use business model innovation & strategic technology solution to disrupt your competition
Get control on budget and timeline of your technology projects
Startups / Non-Technical Entrepreneurs
Are you a tech entrepreneur who has a great idea but does not have the technical expertise?
Minimize your risk through systematic market validation and MVP development
Build your product quickly with minimal cost using our team
Instantly get an experienced technical co-founder with strong business sense.
Steamline miscommunication between technical and business teams
Entrepreneurs
To market validate their innovative ideas and build their product with the least time and cost through technology shortcuts.
Executives
To solve their business challenges and grow their business through strategic technology planning and implementation.
Investors
To perform technical due diligence and justify business potential on their planned technology investment.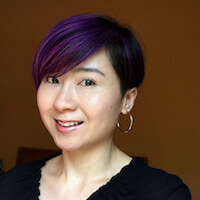 Out of our misfortune from horrifying experience with an outsourced developer, I had the chance to talk to Thomas. Instead of jumping to solutions, he asked good probing questions to fact find, and put understanding our business requirements & objectives first. He manages to put on his business consultant hat nicely with tech hat. A good CTO material.
Melinda Yeoh
Chief Executive Officer, Coconect Sdn. Bhd., Malaysia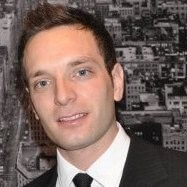 Thomas proved himself to be an invaluable project manager. With little direction, he was able to quickly understand the business requirements and successfully execute on those requirements. Under tight deadline, he was able to deliver a stable, feature-complete application that was very well received by the client.
Donato Masellis
Sales Support Manager, Net-Linx Americas, Canada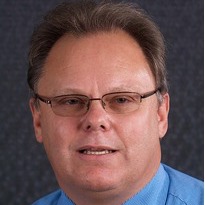 Thomas is an excellent CTO. He really knows his stuff when it comes to technological innovation. He was able to take our idea and turn it into reality. His strengths in understanding the customer needs, project management experience and knowledge ensure that we delivered the software solution on time, to spec and within budget. His clear and thoughtful analysis was exceptional as was the final solution.
Richard Reynolds
Group Procurement Director, WorleyParsons, UAE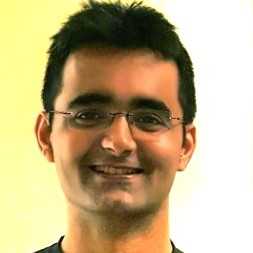 I admire Thomas' ability to drill down to the core of the issue, a trait which I haven't seen in many other tech professionals. It makes you feel "This was so easy, why didn't I think of this before." He is also an expert in Lean Startup methodology. Thomas' keen sense of business had provided me the right perspective and saved a lot of time and made me feel comfortable even though I have no background in technology.
Aaditya Swaroop
Chief Executive Officer, My Amazing City, London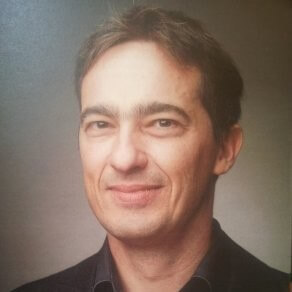 Thomas has worked with us on launching our corporate innovation advisory services in Malaysia, Singapore, and China. In addition to their strong technical background, Thomas and his team have great analytical skills, a superb storyteller with excellent copywriting and design skills.
Volker Heistermann
Managing Director, Yushan Ventures, Taiwan.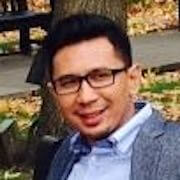 Thomas is an exceptional CTO that has a keen sense of business. Well verse in the lean startup method, Thomas is a proponent of market validation through minimum-viable-product. This has greatly helped me to test critical business assumptions and obtain valuable feedbacks to help us refine our business ideas.
Mohammad Afiq Mohammad Azmi
Chief Executive Officer, Hoopoe Trade Sdn Bhd, Malaysia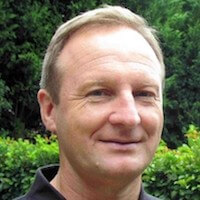 I have worked with Thomas for many years in his capacity as CTO. He has displayed a unique combination of technical skill and business acumen that has always impressed me and resulted in happy repeat clients and opened doors to many opportunities.
Peter Key
Chief Executive Officer, Objective World Sdn. Bhd., Malaysia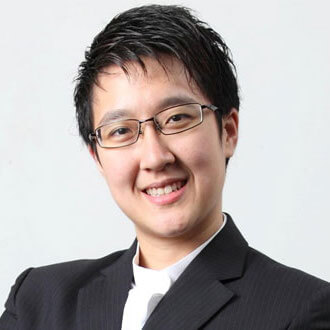 Thomas plays an excellent role of a CTO. Business owners and technology professionals can sometimes speak a different languages and become confused. Thomas forms the bridge between CEOs and their technical team. He understands both sides very well. This is key to the success in any technological development.
Maresa Ng
Chief Executive Officer, Spark Activators Sdn. Bhd., Malaysia