What others say about us?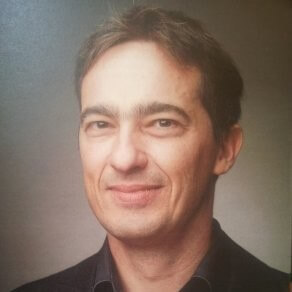 We have worked with them on launching our corporate innovation advisory services in Malaysia, Singapore, and China. In addition to their strong technical background, they have great analytical skills, a superb storyteller with excellent copywriting and design skills.
Volker Heistermann
Managing Director, Yushan Ventures, Taiwan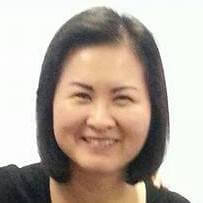 Their expertise in market validation and MVP development had indeed helped us in minimizing the risks of building my early stage startup. we value their ability not only to think technically but also know the needs of the business and identify the cost implications of each possible options – A major difference in working with programmers/developers.
Niki Ng
Chief Executive Officer, EziAssure, Malaysia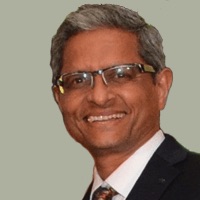 As we were working with their CTO in the past 3 months for a new business idea, we were doing market validation, technology evaluation, and finally pitch deck development. Their services had helped in our attempt to discover and develop new business opportunities for our assets. They have provided their perspective not only on technology, but also shared their input on the market insights, relevant contacts in your network, and business development.
Srikrishna Vadrevu
Chief Executive Officer, SigMax E Services, Malaysia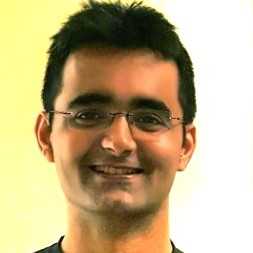 I value their ability to drill down to the core of the issue, a trait which I haven't seen in many other tech professionals. It makes you feel "This was so easy, why didn't I think of this before." They are also expert in Lean Startup methodology. Their keen sense of business had provided me the right perspective and saved a lot of time and made me feel comfortable even though I have no background in technology.
Aaditya Swaroop
Chief Executive Officer, My Amazing City, London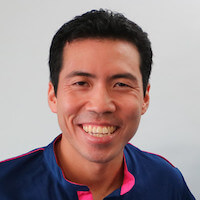 Their CTO is able to see beyond technical needs. They have knowledge and insights about the consumer and business requirements. They are very familiar with the concept of MVP. I would advocate that you consider them for your projects especially concerning prototyping and initial start-up pivots. They are also flexible and able to accommodate requirements in order to meet end objectives.
SF Wong
Chief Executive Officer, Pixnix, Malaysia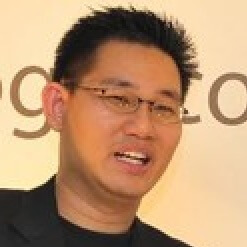 I hired them to work with me to develop a business plan and also design a prototype of the business. They have impressed me on many aspects – their CTO are fairly balanced in terms of their appreciation of business principles, entrepreneurship and having a pragmatic view of developing startup ideas and prototypes. This is in addition to the fact that they have the necessary CTO chops and can command and manage a tech team.
Hanson Toh
Chief Executive Officer, Stone Soup Technologies Sdn. Bhd., Malaysia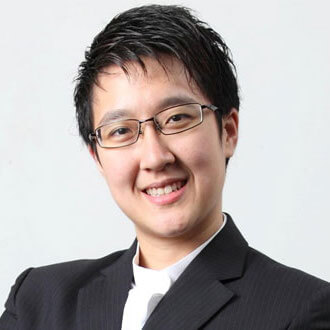 They play an excellent role of a CTO for businesses. Business owners and technology professionals can sometimes speak a different languages and become confused. They form the bridge between CEOs and their technical team. They understands both sides very well. This is key to the success in any technological development, be it as simple as building a website, or as complex as building a new software.
Maresa Ng
Chief Executive Officer, Spark Activators Sdn. Bhd., Malaysia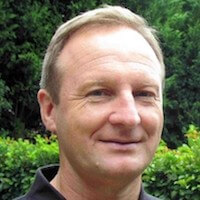 I have worked with them for many years in their capacity as our CTO. They have displayed a unique combination of technical skill and business acumen that has always impressed me and resulted in happy repeat clients and opened doors to many opportunities. I look forward to many more years of their insight.
Peter Key
Chief Executive Officer, Objective World Sdn. Bhd., Malaysia
Their CTO are very frank and honest in giving their opinions. They are very transparent, as such I have the liberty to trust them and take their opinion when making a business decision. Technology by itself is invaluable only when it is applied with a good business sense. In that context when we were working on most of the business solutions to our prospective customers, They had always acted as our CTO and had successfully put forth how ideas should be translated into viable business projects.
Thayalan Arumugam
Business Development Director, VYAZ Distribution & Marketing Sdn. Bhd., Malaysia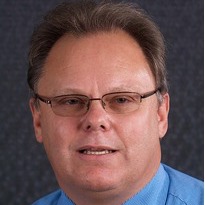 They really knows their stuff when it comes to technological innovation. They were able to take our idea and turn it into reality. Their strengths in understanding the customer needs, project management experience and knowledge ensure that we delivered the software solution on time, to spec and within budget. Their clear and thoughtful analysis was exceptional as was the final solution. They have a great personable style, strong integrity and considerable experience and it's been a pleasure to work with them.
Richard Reynolds
Group Procurement Director, WorleyParsons, UAE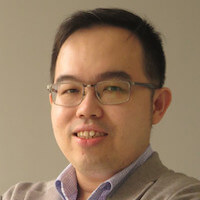 They listened and shared their experience with me to review critical issues that I might overlooked otherwise. Unlike a developer who may be too focused on adopting the best but expensive technology. If you are not tech-savvy, there will be risk of miscommunication and project delay. As the CTO of my startup, they understand my business first and recommends reasonable options that meet my business function perfectly. Hence, it helps me to save cost.
Charles Choong
Chief Executive Officer, Uniqmi.com, Singapore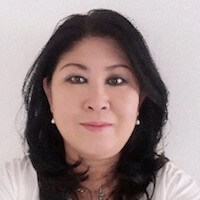 They have been very helpful in my unravelling of my IT requirements. Their personable approach helped us get to the crux of our project in a focused manner. They also went beyond their scope of work and provided us with varied yet relevant perspectives. What's more, their CTO is also green at heart, which is an added boon to our project.
Joanne Lim
Chief Executive Officer, Green Sentral Sdn. Bhd., Malaysia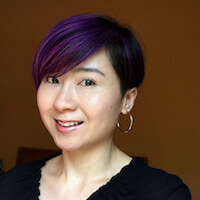 Out of our misfortune from horrifying experience with an outsourced developer, I had the chance to talk to their CTO. Instead of jumping to solutions, they asked good probing questions to fact find, and put understanding our business requirements & objectives first. They are passionate about sharing. They manage to put on their business consultant hat nicely with tech hat. A good CTO material.
Melinda Yeoh
Chief Executive Officer, Coconect Sdn. Bhd., Malaysia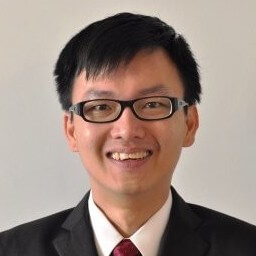 I've worked with them on several occasions. Their CTO are really expert in technological innovation! They turn ideas into reality. No matter how difficult an idea is to execute, they always have a way out.
Yen-Teik Lee
PhD in Business Candidate, Singapore Management University, Singapore

I have had the opportunity to work with Procto and see them through our entrepreneurial programs. Their willingness to learn new things and the constant sharpening their existing skills, makes them an asset to any start-up company.
Johnathan Lee
Head of Ideas Bank, Cradle Fund Sdn. Bhd., Malaysia

Their CTO have a clear vision of what they expected from business and passionately seek opportunities to work to further synergies professional and business relationship.
Muhammad Syawalfiza Lokman
Chief Operating Officer, BBAT Technology Sdn. Bhd., Malaysia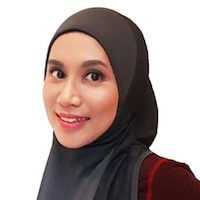 I have known Procto for many years. Their team has grown over the years to be a mature, innovative young entrepreneur. As a technology or solution provider, I can rest assured, they will strive to deliver quality product and good services.
Eliza Noordin
Senior Government Technical Advisor, Microsoft, Malaysia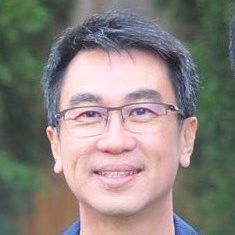 They impressed me as having the ability to quickly understand the business requirements of the project and deliver their work to meet the committed deadlines. Working with unfamiliar technology in the telecommunications world and a tight schedule, they accepted the challenge and completed the project with success.
Irwan Chew Abdullah
Managing Director, QuickNet Com Sdn. Bhd., Malaysia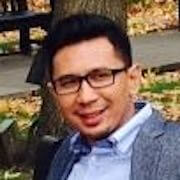 Their CTO is exceptional talented and has a keen sense of business. Their vast experience working with startups and new disruptive business ideas has proven to be invaluable. Well verse in the lean startup method, they are a proponent of market validation through minimum-viable-product. This has greatly helped us to test critical business assumptions and obtain valuable feedbacks to help me refine our business ideas.
Mohammad Afiq Mohammad Azmi
Chief Executive Officer, Hoopoe Trade Sdn Bhd, Malaysia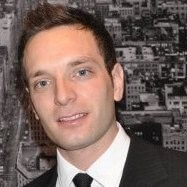 They have proved themselves to be an invaluable CTO to us. With little direction, they were able to quickly understand the business requirements and successfully execute on those requirements. Under tight deadline, they were able to deliver a stable, feature-complete application that was very well received by the client. Their strong work ethic, self motivation, and ability to work independently were undoubtedly a strong factor in the success of the project.
Donato Masellis
Sales Support Manager, Net-Linx Americas, Canada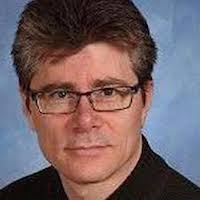 What impressed us most about them was their ability to quickly and acutely synthesize business needs and technology constraints into a concrete product. Their grasp of the technologies and an appreciation for the benefits each technology could deliver was chief among their valuable contributions. They met ridiculous demands with aplomb, and at the end of a very short development cycle, had produced a working demonstration of their concepts, providing a solid foundation for our continuing development.
Barton Satchwill
Product Development Manager, Net-Linx Asia Pacific, Malaysia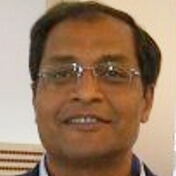 The research project that they worked on requires them to understand various research and development aspects of which many of these sub-problems were no ones that they had prior exposure to and it required them to learn many of the things from researchers at the lab who had such expertise. I have been pleased with the initiative they showed and the discipline with which they approached the problem. Despite the short time, they did create a successful application which is convincing as to the feasibility.
Dr. Ravi Kothari
Manager, IBM Research Lab, India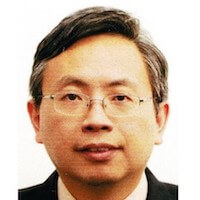 Their CTO are bright and highly independent individuals. They were able to face the challenges and dedicated to their work. They have been involved in a wide variety of projects and performed well in them.
Dr. Hong-Tat Ewe
Dean, Multimedia University, Malaysia.

They had showed a high degree of commitment during this project, their excellent performance in this project and their sense of responsibility, besides their social capabilities will qualify them to perform better at any project. Their CTO are dedicated; competent and hardworking professionals coupled with an outstanding sense of collegiality and responsibility.
Asaad Abusin
Lecturer, Multimedia University, Malaysia